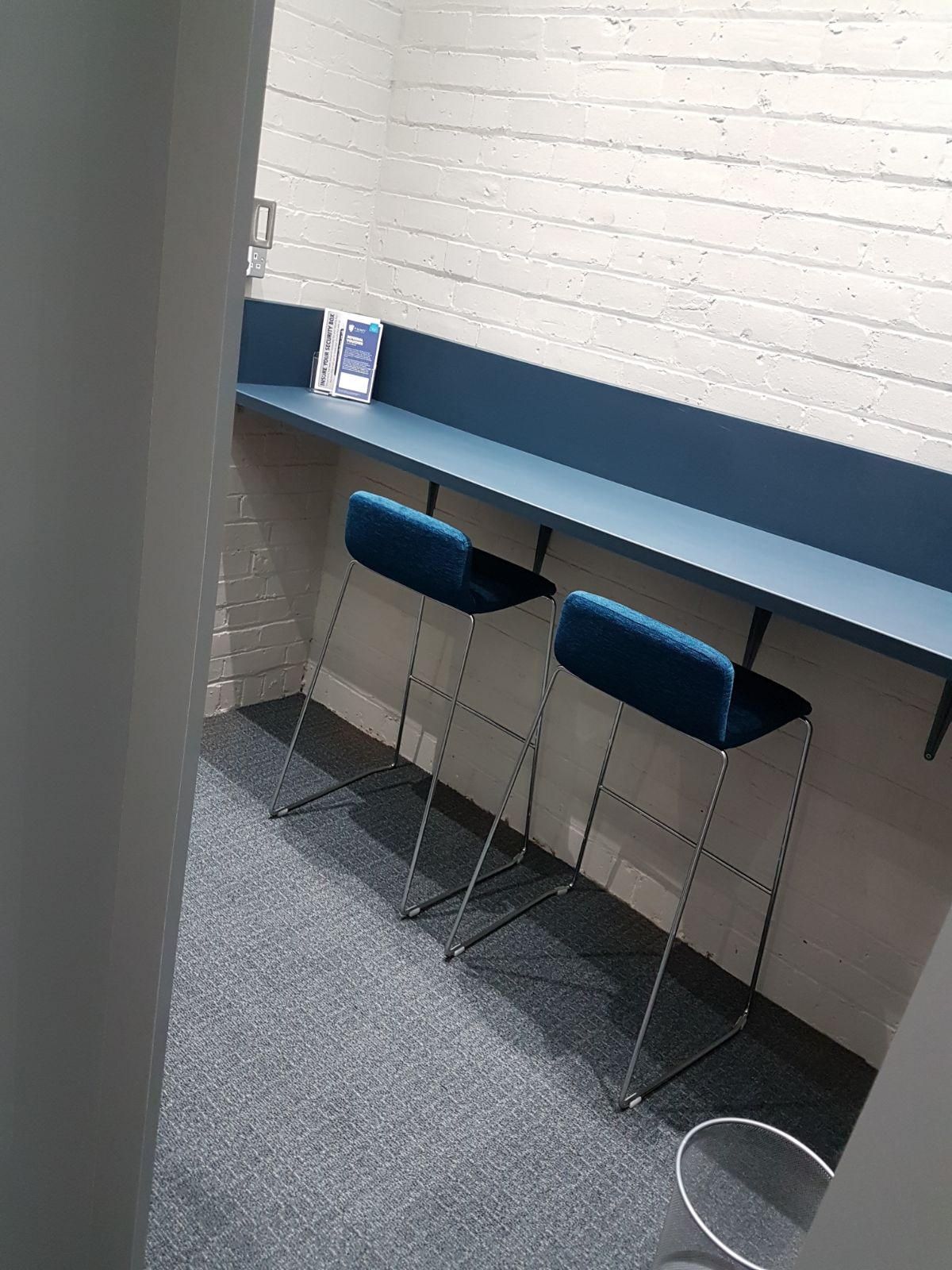 15 Feb

Additional New Viewing Rooms Opened In Our Manchester Vaults

Customers in Manchester have already given us plenty of positive feedback since the opening of our 4 new viewing rooms just before Christmas.

The addition of these private viewing rooms has meant that we are now able to offer 7 spacious rooms where customers can view their valuables away from the main vault and away from any CCTV cameras.

We have listened to feedback from our customers who expressed a preference for private viewing facilities which could accommodate 2 people. The new viewing rooms have ensured that we do not need to keep our customers waiting for rooms and many have commented on the excellent lighting and modern feel to these new rooms.

Please don't hesitate to ask a member of our team to show you these new rooms.