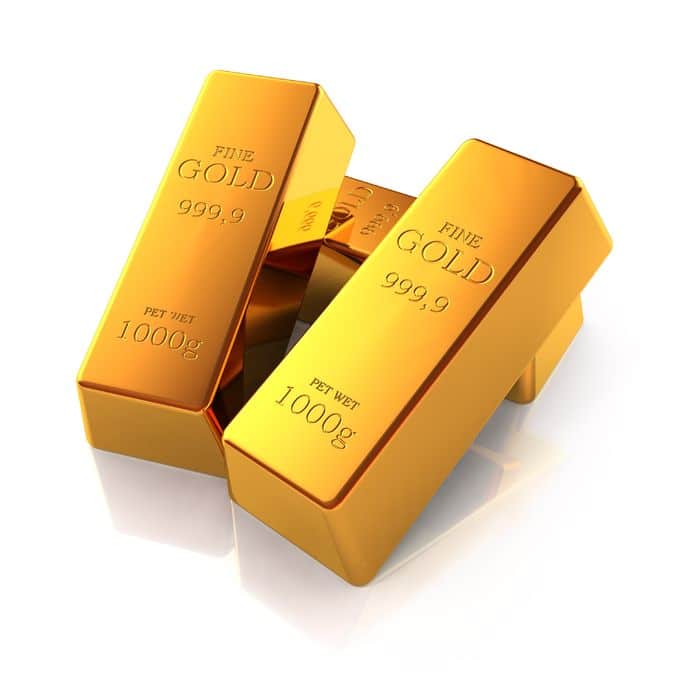 21 Sep

Asian Gold Theft

Police have issued a warning to owners of Asian gold jewellery to take precautions as they predict a rise in gold burglaries this month.

The police say thefts of gold jewellery, particularly from members of the Asian community, go up at this time of year because items are purchased for festivals like Diwali and Eid.

A police spokeswoman said: "This time of year traditionally sees a spike in theft of Asian jewellery, especially gold".

"October to January are the months for this increase during the celebrations of religious festivals such as Eid and Diwali. The owner's of Asian gold could become the target of burglars."

Burglars, attracted by the current high value of gold, often target owners of Asian gold while they are attending these celebration events, according to the police.

To prevent this, police are advising gold owners to store their jewellery in a safe or safe deposit box and ensure their homes are fully secured before they leave.