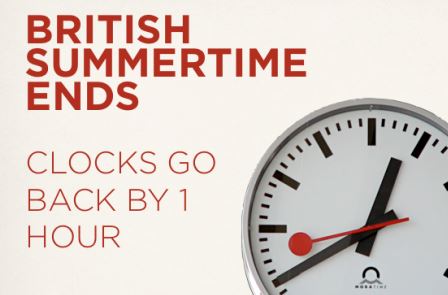 26 Oct

Dark Nights Are Upon Us…

This coming weekend brings the clocks changing, meaning an extra hour in bed! However this is also a really good time to assess your security options as the nights draw in.

West Yorkshire Police have compiled a list of things to consider to bolster home security:

Always lock your doors and windows even when you're at home

Always take the key out of the lock and keep it in a safe place – do not leave keys in reach of the letterbox, a cat flap, or on view through a window.

Make sure items such as car keys, laptops, tablets, phones and cash cannot be seen through a window.

Do not leave power cables or charger units for laptops and tablets plugged in and on show.

If you are out, try to make your home look occupied by using a timer switch to control lights.

Make sure Euro cylinder locks have achieved – TS 007 (3 star rating) or Sold Secure Diamond Standard for lock cylinders (SS312).

If you have a burglar alarm always remember to switch it on when you leave the house or when you go to bed.

Whilst a lot of the above can be seen as common sense, it's worth considering sense checking your own security against this list.

This will help you have a safe & secure winter!