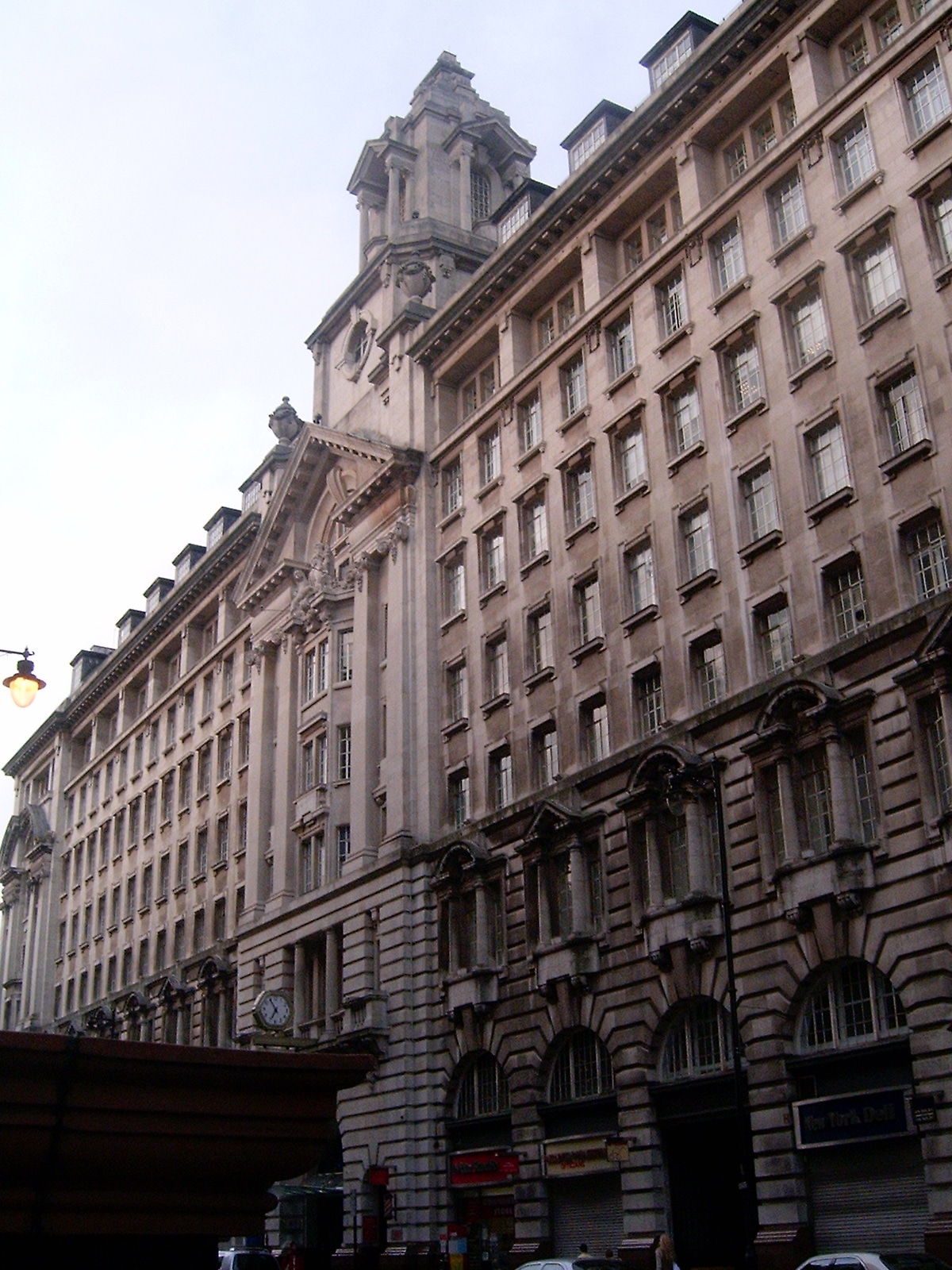 08 Feb

Extended Weekend Opening Hours At St James' In Manchester

St. James' is pleased to announce that from 2nd April the weekend opening hours at its Manchester Safe Deposit will be extended.

The new hours will be:

Saturday: 10.30am – 3.30pm

Sunday: 10.30am – 3.30pm

Customers should be reminded that the last access to the vault will be 3.20pm (to allow us adequate time to secure the vault prior to closing).

This change has been made as a result of increased interest in our safe deposit services and due to feedback received from our existing customer base.