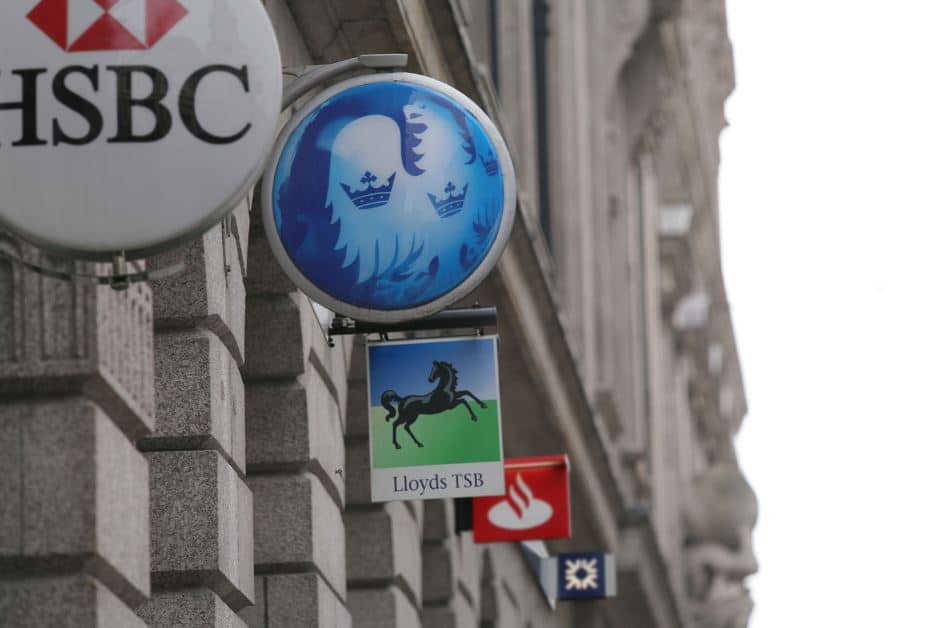 09 Apr

High Street Banks Announce End Of Safe Keep Services

Over the past few weeks we have received many enquiries from people who have been asked to remove their valuables from their High Street Bank. HSBC, TSB, Lloyds and Barclays are all in the process of ending their safe keep facilities.

What has been really encouraging from the enquiries and visits this move has generated is the amount of positive comments and feedback we have received at both of our Safe Deposit Vaults.

Visitors to both our Manchester and Leeds vaults have been highly impressed by the high security on offer and the accessibility to their precious items. Many cite that we are more convenient than their previous arrangement due to the easy but fully secure access procedures and the fact that we are open seven days a week. For some, this has meant that they are now storing items that they might need on a more regular basis, as retrieving the item from one of our safes is a simple, hassle free process.

If your bank has written to you asking to remove your items, please do consider visiting either our Manchester or Leeds sites for a no obligation, full tour of either vault.