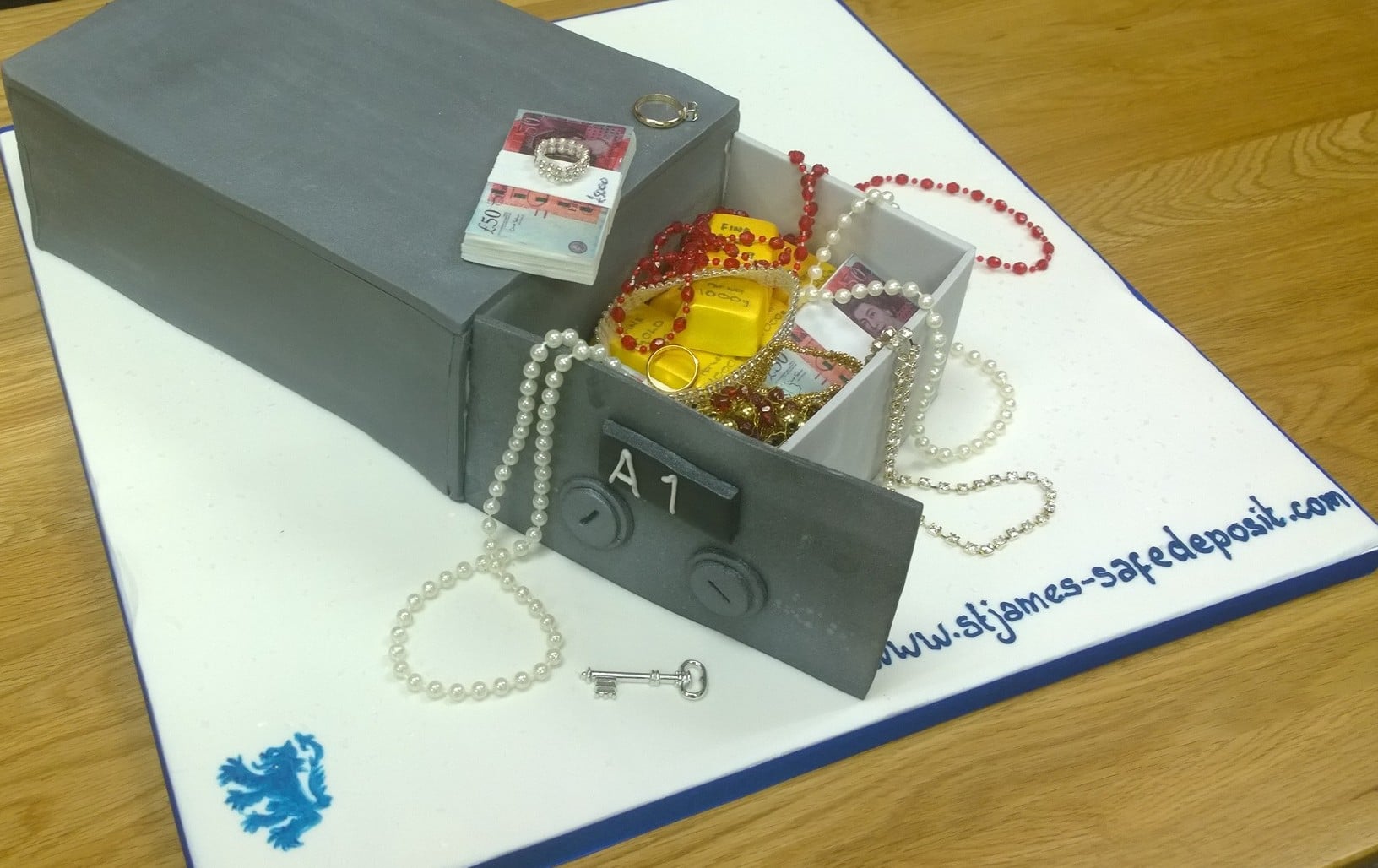 21 Oct

New Chubb Safes Installed In Our Manchester Vault

We are pleased to announce that due to exceptional demand, St James' Safe Deposit have commissioned a further five hundred Chubb safe lockers for their vault in Manchester.

Chubb Safes are trusted the world over and provide excellent security for your valuables.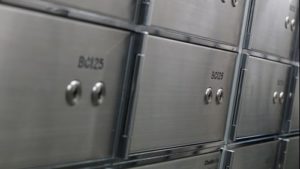 Director, Amanda Williams was delighted that St James' Safe Deposit can now cater for additional customers as business has been brisk at both the Manchester and Leeds sites. She added that those customers that had reserved safes recently would be contacted very shortly to complete the account opening process.